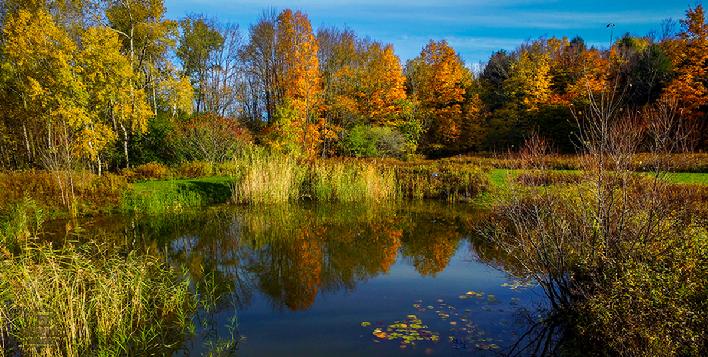 Our Backyard Studio for ALL Seasons
F

red was recently interviewed by Highlight Hollywood
LIKE us on Facebook
to see up-to-the-moment images in all venues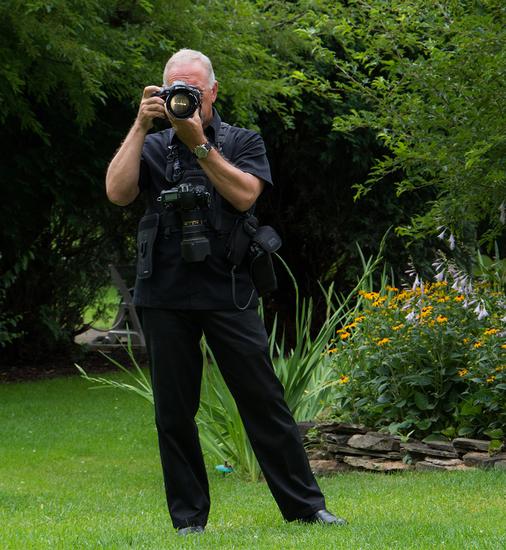 Frederick J. Dunn (photo by Annette Schon Dunn)
Frederick Dunn, your portraitist!
welcome to
Suspended Moments Photography (TM)



"Suspended Moments Photography"

is our trademark, use anywhere else for photography or video is strictly forbidden by law
We are a participant in the Amazon Services LLC Associates Program, an affiliate advertising program designed to provide a means for us to earn fees by linking Amazon.com and affiliated sites. Thank you in advance if you choose to use one of the Amazon product links!



The very instant the shutter closes and the image is stored...

What is captured, is the past.

A photo will never forget and fails to judge or discriminate against the subject

As you are now, in this moment, you will never be again...

Frederick J. Dunn