We Know that YOU may have to cancel or reschedule your wedding, engagement, or other pre-scheduled photography session.
IF the current resrictions that are in place do not restrict your event/session from continuing, Fred will be there if you still want to go ahead.
IF your wedding or other event is scheduled and you do not feel comfortable, or have been shut down due to new restrictions, we understand completely.
Contact Annette to cancel or re-schedule
YOU OWE ABSOLUTELY ZERO, NOTHING, NODDA
We will support your decision and not add to your stress.
W
e look forward to working with you in the future and thank you for choosing us!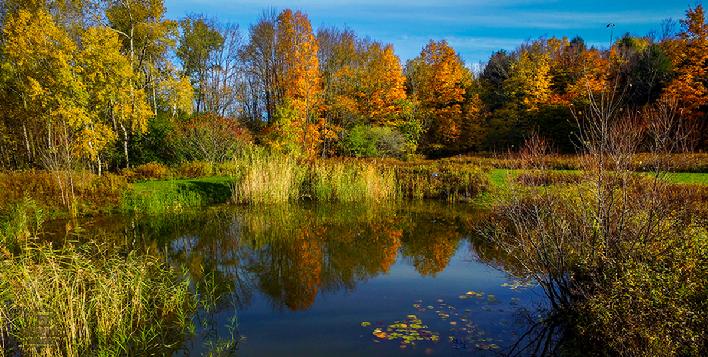 Our Backyard Studio for ALL Seasons
F

red was recently interviewed by Highlight Hollywood
LIKE us on Facebook
to see up-to-the-moment images in all venues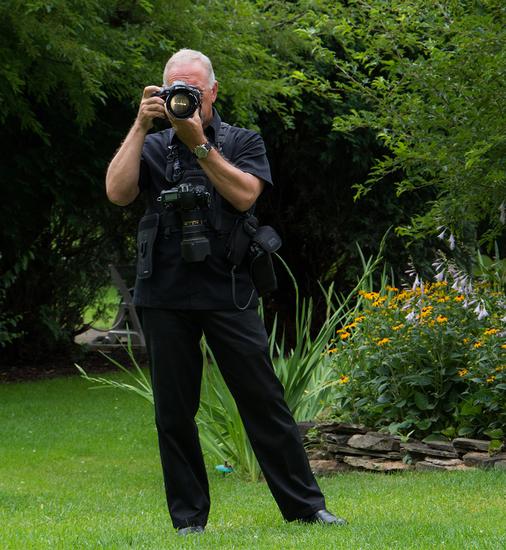 Frederick J. Dunn (photo by Annette Schon Dunn)
Frederick Dunn, your portraitist!
welcome to
Suspended Moments Photography (TM)



"Suspended Moments Photography"

is our trademark, use anywhere else for photography or video is strictly forbidden by law



The very instant the shutter closes and the image is stored...

What is captured, is the past.

A photo will never forget and fails to judge or discriminate against the subject

As you are now, in this moment, you will never be again...

Frederick J. Dunn